White Birds - Waters
James Harvey has a sort of magnetic charm - this sort of force that draws you into his songs like a ex-lover you know you shouldn't speak to any longer but you can't help yourself. There's only a matter of time before the seduction pulls with enough force that we're all playing his game. 
Get this on the When Women Played Drums EP limited edition cassette from Grizzly Records on July 10th.
Previously: "When Women Played Drums"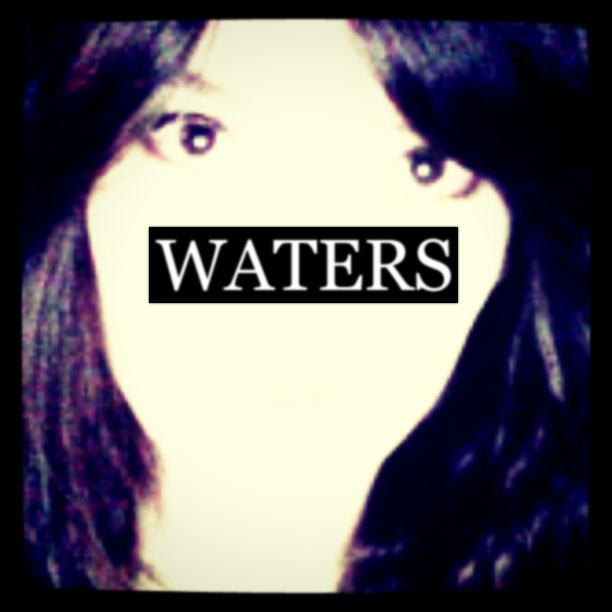 2 Notes/ Hide
ayeshaspatronus reblogged this from emonemomen
pyramidsonthebeach reblogged this from emonemomen
emonemomen posted this